About Us
ACAMFA is a non-partisan, not-for-profit organization. Our comprehensive analysis of multiple alternatives shows that universal healthcare coverage is affordable for workers, employers and all taxpayers with improved freedom of choice, without the need for national healthcare budgets or excessive regulations.

ACAMFA provides informational material, town halls, forums and individual or group consultations.
Our Staff
Writing Committee
Carl Atkins, MD, Executive Director
Medical Director of Community Hospice in Catskill, New York. Former Chief, Division of Oncology and Hematology at St. Peter's Hospital in Albany, New York
Tony Albino, PhD, Associate Director
Retired cancer researcher, with 9 patents in this field. Former staff at Memorial Sloan-Kettering Cancer Center in New York and Director of Research/Deputy Director at a National Cancer Institute-Designated Basic Science Cancer Center
Brian Flynn
President, Springboard Manufacturing, a U.S.-based manufacturer of medical devices and electric vehicle components with five plants around the country and more than 300 employees. Former principal at Schlossberg-Flynn, a business advisory firm
David McNary, MBA
Over 15 years in health care consulting. Currently Vice President Healthcare, Sample Solutions Group, which provides Lean Six Sigma services to healthcare, government, and industry. Former VP, Support and Ambulatory Services Provena Mercy Medical Center and President SCIC, Inc, a consulting firm for physician practices and rural hospitals.
Fabio Danisi, MD
Associate Director of Neurology at MidHudson Regional Hospital and Associate Professor of Neurology at New York Medical College
Maggie Carpenter, MD
Medical Director for Ulster County Hudson Valley Hospice, teacher at the Mid-Hudson Family Practice Residency and private practitioner at Nightingale Medical
Board of Directors
Brian Flynn, Founder
Carl Atkins, MD
Tony Albino, PhD
Director of Programs

Carolyn Riggs

Marketing and Campaign Manager for Congressional and State Candidates in New York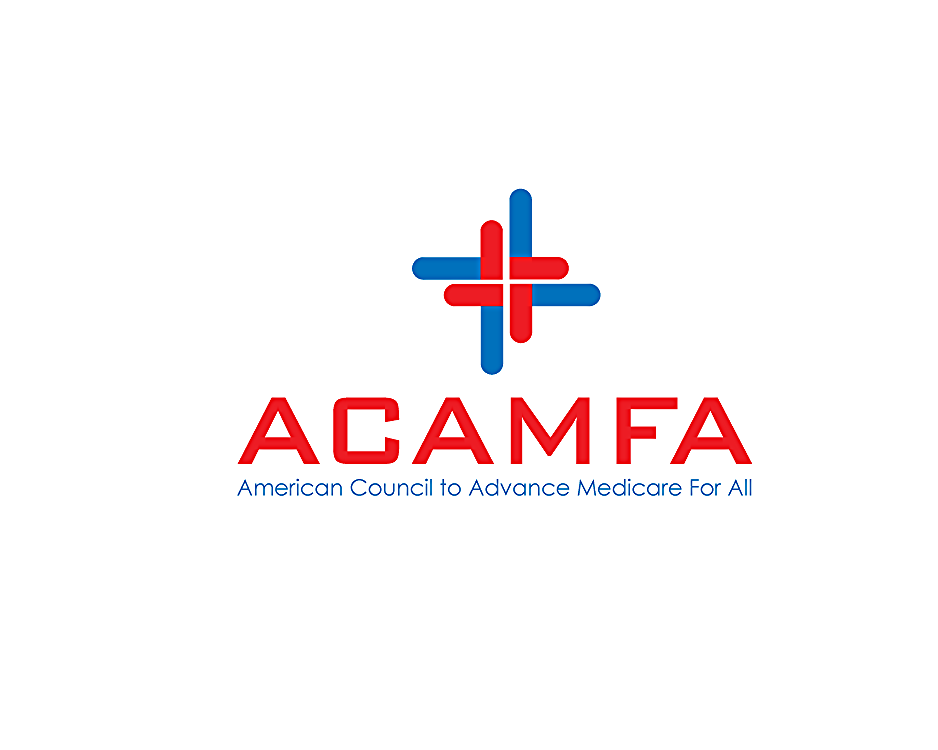 Promoting a universal healthcare plan that workers, businesses, and taxpayers can afford.