Give us feedback. Tell us YOUR healthcare story. Or ask us the question YOU want the answer to. Tell us what YOU think healthcare reform should look like. We want to know what you have to say. Contact us. We want to hear from YOU.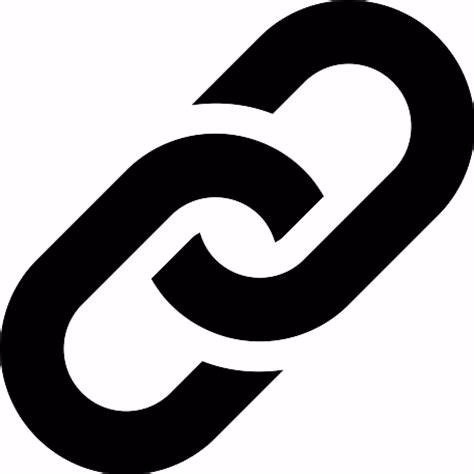 Spread the word. Let people know about ACAMFA. The more people we reach the better job we can do. Send them a link to our website, Twitter feed or Facebook page.(Did you know that Facebook hides most of our posts unless we pay for ads? You can change that--when you follow us, go to the menu line in Facebook and to the right of the search tool, click on the three dots ... Next, click on "Follow settings" and under "News feed" click the "Favorites" radio button. Next, go down to "Notifications" and click the right arrow. Now click the "Standard" radio button. Next click the back arrow at the top, then on the bottom of the page, don't forget to click "Update.")
Do you have a business? Check in with Business Leaders for Health Care Transformation.
Help get a resolution passed in your local community to support Medicare for All. Check the website at Medicare4AllResolutions for details. Check out our sample resolution.
Find out if there's a single-payer initiative in your state and get involved. HealthCareNow! has a complete list.
Interested in helping the homeless? Medicare for All could help a lot of homeless people. Ask the folks at National Health Care for the Homeless Council how you can help.
Physicians: Consider joining your local chapter of Physicians for a National Health Program.
Nurses: Check out National Nurses United's website.
Volunteer—we are always looking for people to help us get our work done. Do you think you have something to offer? Not sure? Just contact us. We'd be happy to find a way to make you part of our team.
Union members: Check out Labor Campaign for Single Payer Healthcare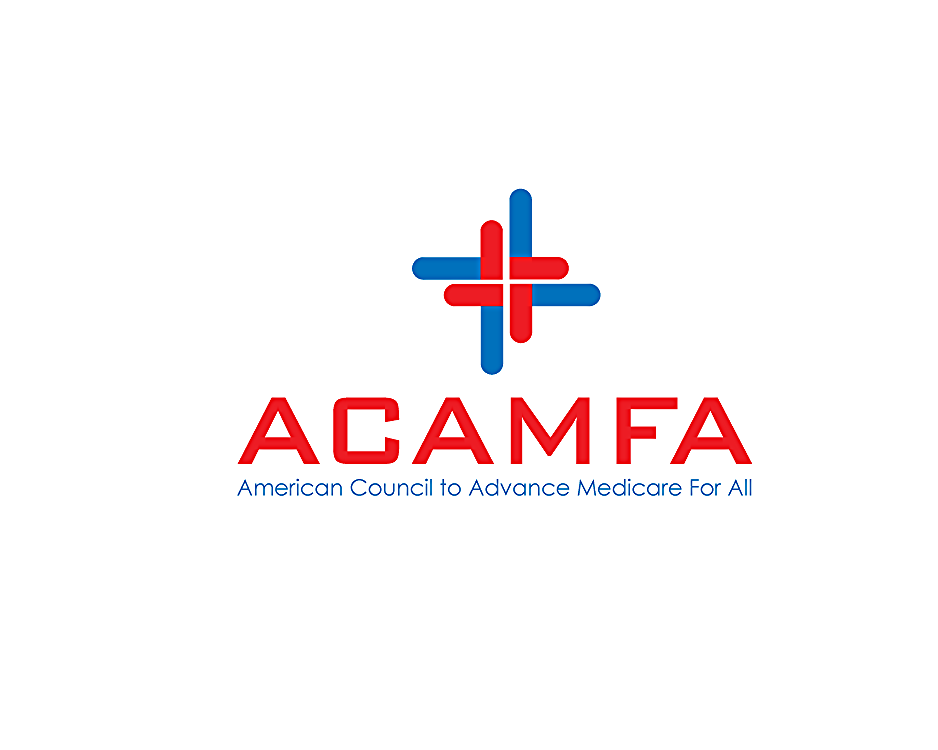 Promoting a universal healthcare plan that workers, businesses, and taxpayers can afford.
Start a Facebook Fundraiser. It's easy. Just go to your newsfeed on your Facebook page and on the left, click on "Fundraisers." Then, on the page that opens up, click "select nonprofit" and then type in our name, "American Council to Advance Medicare for All." All the proceeds donated by your friends will go directly to ACAMFA (Facebook does not collect any fees). Thank you!